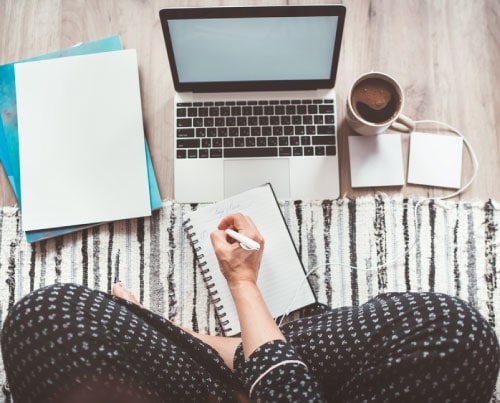 Blog Post Content
The past few weeks have been both challenging and disturbing, as the country and the world have struggled with the impact of the coronavirus crisis.
At the same time, we've been heartened by the courage and perseverance of those in the frontlines who are battling this disease.
MindEdge remains committed to stand by our staff, our learners, and our partners during this uncertain time. We're all in this together. And our mission of "improving the way the world learns" seems more relevant now than ever.
We applaud the hard work and focused energy of educators as they deal with disruption and meet the instructional needs of their students in new and creative ways. The evidence of their great work—via UPCEA updates and articles in The Chronicle and Inside Higher Ed—has been a source of inspiration.
We want to aid in those efforts. A number of schools and continuing education departments have asked us for help. We want to reach out to all of our partners—simply to let you know that we're only a phone call or email away.
Aside from specific partner requests, we have launched a few resources—designed and offered in specific ways—to help add some value to your community of administrators, faculty, and students.
These include:
Three courses from MindEdge's Certificate in Creativity and Innovation that you can offer to students at no charge, to keep them engaged while at home. Please contact us to expedite access for your learners.
Our free resource—A Practical Guide to Online Teaching and Learning—available to all in your community. You can sign up here, and please share this link freely. Our editors tailored it to demonstrate sustainable courseware features and benefits for blended learning that are a must for now, and the future.
Finally, we're also helping a number of higher education programs that are rapidly pivoting their programming toward blended learning approaches. Again, contact us to explore this option.
We hope that you are staying safe and healthy, and we look forward to hearing from you.
Jefferson Flanders
President & CEO