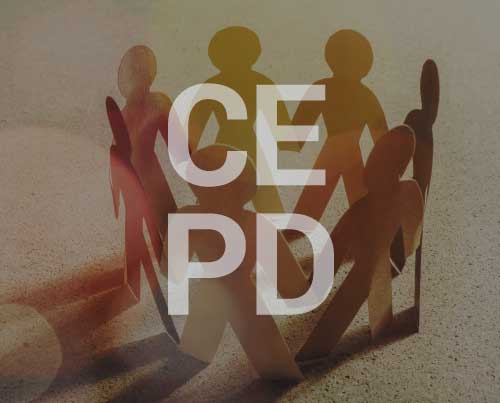 Blog Post Content
By Frank Connolly
Director of Communications and Research, MindEdge Learning
Even as the global pandemic rages on, American businesses have continued to recruit and hire new workers.
But, as HR professionals will readily tell you, it hasn't been easy.
HR in the Age of Workplace Uncertainty, a joint national survey of HR professionals conducted by MindEdge and the HR Certification Institute, found some nuggets of genuinely good news:
88 percent of survey respondents say their companies are still hiring (though many are hiring at a reduced rate).
81 percent say their companies have not reduced workers' base pay.
Companies in the Manufacturing sector are a bit more likely to have reduced base pay; only 71 percent of respondents in Manufacturing say there has been no pay reduction. In the Financial Services sector, by contrast, 91 percent of respondents say their companies have not reduced base pay.
89 percent say their companies have not reduced or eliminated workers' benefits.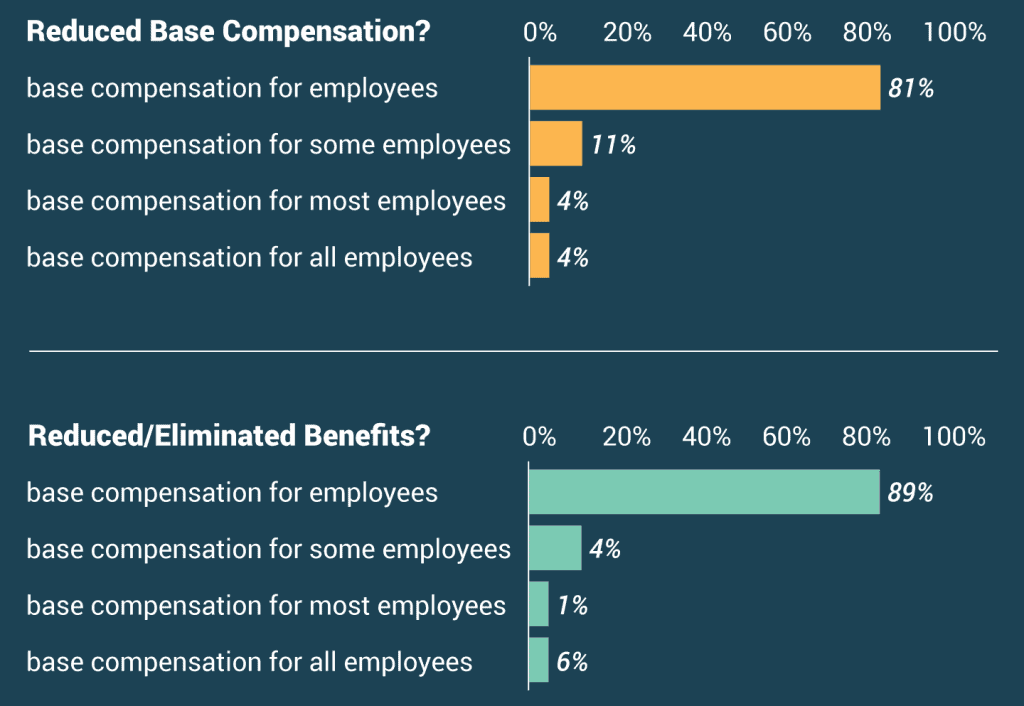 But there have been major hurdles along the way: a sharp increase in worker stress and burnout, and significant problems in adapting HR functions to the world of remote work.
Adjusting to the Remote Workplace
HR departments across the country have had to make major adjustments during the pandemic. The overwhelming majority (84 percent) of survey respondents have been working remotely since the beginning of the COVID-19 crisis. And two-of-three (68 percent) say they have been conducting most HR operations remotely during that time.
Among those who have been interviewing job candidates remotely (71 percent), close to half (46 percent) have found remote interviews just as productive as in-person interviews, and 14 percent found them more productive. Only 25 percent say that remote interviews are less productive.
Interestingly, these HR professionals say that current applicant pools are better qualified than those they saw before the pandemic. Nearly three-quarters of respondents (73%) say that there are more qualified individuals in their area looking for work than before COVID-19—in large part because high unemployment means there are more experienced workers in the applicant pool.
But HR professionals express significant reservations about other remote HR functions, including recruiting and onboarding:
35 percent say that remote recruiting is harder than in-person recruiting, and only 18 percent find the process easier.
38 percent of respondents characterize remote onboarding as harder than in-person onboarding, and just 9 percent say it is easier.
Among those who say that remote onboarding is harder, 52 percent say the main problem is that new employees are unable to form personal relationships with their colleagues. One-of-five (20 percent) cite the difficulties that new workers face in understanding company culture, and another 20 percent blame technological issues.
Burnout Is on the Rise
Another major issue is the sharp increase in worker burnout over the past several months. Fully 75% of respondents report an increase in employee burnout due to stress related to COVID-19, including 20 percent who report a major increase.
Reports of employee burnout are exceptionally high in the healthcare field; 86 percent of HR professionals who work in healthcare report an increase in employee burnout, including 28 percent who report a major increase.
To combat burnout, many companies are now providing their employees with new benefits designed to reduce stress. A majority (53 percent) of survey respondents say their companies are currently offering such benefits, or plan to do so in the future.
A Lack of Remote-Work Training
While remote work has rapidly become the "new normal" during the pandemic, most firms have not actively prepared their employees to work from home. Overall, only 45 percent of HR professionals say their companies provide at least some training in how to work remotely, while 56 percent say their companies do not offer any such training.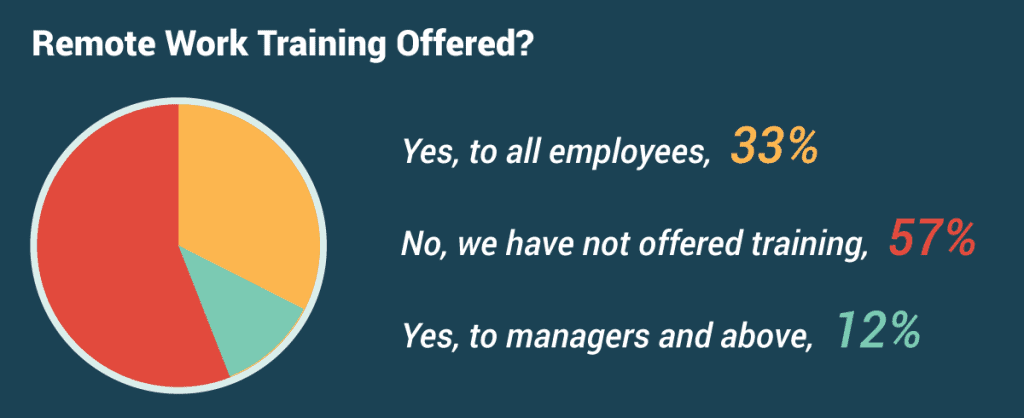 Companies in the Retail (24 percent) and Manufacturing (37 percent) sectors are the least likely to offer "work from home" training. By contrast, a majority of firms in Financial Services (56 percent) and Education (55 percent) currently provide workers with remote-work training.
Taken together, these findings suggest that many companies do not believe that remote work will remain the "new normal" in a post-pandemic world. Their decision not to provide workers with "work from home" training represents a significant gamble on their economic future.
MindEdge/HRCI's national study, HR in the Age of Workplace Uncertainty, was conducted online between September 15 and October 2, 2020. The sample included 757 experienced HR professionals who hold a certificate from HRCI above the level of the aPHR® credential. The survey results have a margin of error of +/- 3.6%, at a 95% confidence level.
To download the survey report, click here..
For a complete listing of MindEdge's course offerings on Human Resource Management, click here.
Copyright © 2020 MindEdge, Inc.