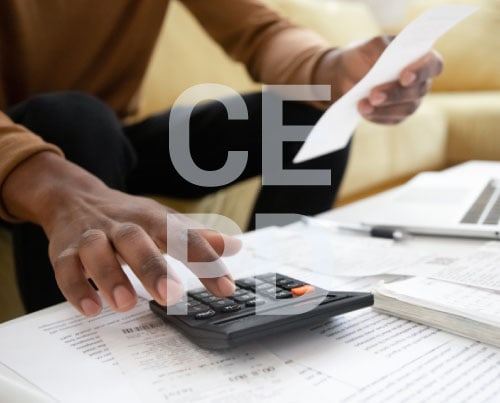 Blog Post Content
By Christine Vogt
Senior Editor, MindEdge Learning
Businesses come in all shapes and sizes—and so do budgets. Regardless of budget size, all businesses experience fluctuations in their finances. Therefore, budgeting is one of the most important aspects of running a successful business. This is especially true for small-business owners.
A budget is a roadmap that identifies where the money is coming from or where it is going. It is the framework that allows a small-business owner continually to track where their business is financially at any given point in time. Having this knowledge is the key component to being able to strategize and develop both short-term and long-term business goals.
A good budget allows a business owner to analyze whether or not their business is in a position to expand or invest in new opportunities. At the same time, budgets can also serve to alert a business owner if they are at risk of not being able to meet their operating costs.
Here are five budgeting tips for small-business owners, to help them make better budgets: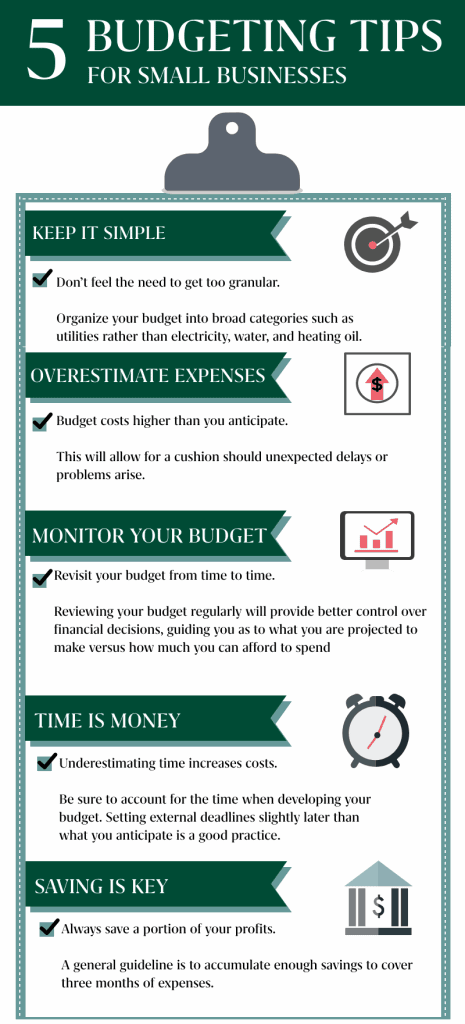 For a complete listing of MindEdge's course offerings on small business management, click here.
Copyright © 2019 MindEdge, Inc.