About
Us
MindEdge's mission is to improve the way the world learns. Since our founding by Harvard and MIT educators in 1998, we have served more than four million learners.
General Info
MindEdge, a learning house
MindEdge is a learning house with four different doors: higher education for credit, continuing education non-credit, professional development, and corporate solutions. Inside these doors, the rooms of our house are all constructed with the same high-quality materials, expertly designed, and learner-approved. Focusing on helping adults learn the fundamentals and master the skills needed to succeed personally and professionally.
Management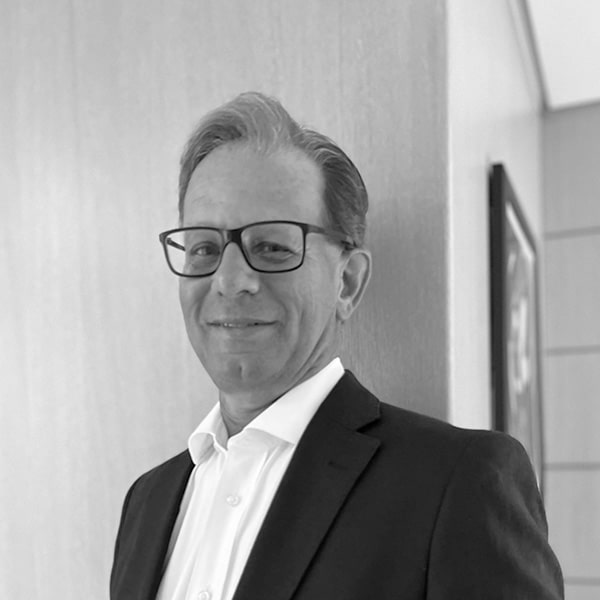 Bob Maginn Chief Executive Officer
Robert A. Maginn, Jr. is the Chief Executive Officer of MindEdge, Inc., where he brings over thirty years of experience developing, leading, and scaling companies. As co-founder and past CEO of Jenzabar, Inc., an enterprise software and services provider exclusively for higher education, Mr. Maginn spearheaded the company's growth from an internet start-up to an industry leader. Prior to his work at Jenzabar, Mr. Maginn was a senior partner, board member, and director at Bain & Company, a top management consulting firm. Deeply committed to sustainability and to eliminating poverty, Mr. Maginn is an operating partner at Energy Impact Partners, a global investment firm focused on creating a sustainable future, and a Harvard University Advanced Leadership Fellow advising on climate change and poverty. He is also an emeritus board member of the nonprofit organization One Family, Inc., which works to prevent homelessness in Massachusetts. Mr. Maginn holds a Bachelor of Science in business administration from the University of Dayton and three graduate degrees—a Master of Divinity, a Master of Business Administration, and a Master of Liberal Arts in government—from Harvard University.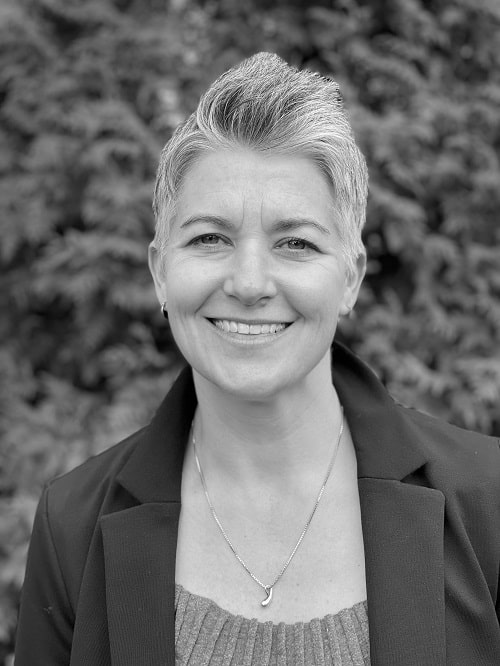 Sandy Slager Chief People and Operations Officer
Sandra Slager is the Chief People and Operations Officer for MindEdge Learning, which develops and delivers high-impact online learning opportunities for adult learners with an emphasis on job readiness, professional skills, and certifications. Ms. Slager oversees all daily operations of MindEdge, with focus on people operations, resource management, strategic HR, and technical design and execution tasks. Ms. Slager also serves as the president of Skye Learning, the direct-to-consumer division of MindEdge, as well as a member of the Forbes Boston Business Council, and an HR.com Advisory Board member. Ms. Slager received an undergraduate degree from Union College and a Master in Business Administration from Boston University.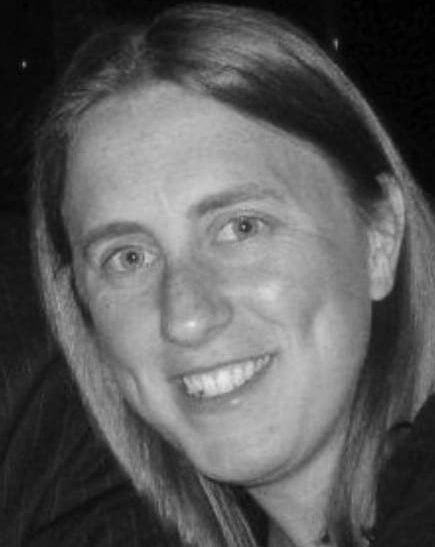 Sara Vautour Chief Financial Officer
As Chief Financial Officer, Ms. Vautour manages the financial plan and accounting practices at the company. She works closely with the company's CEO and COO on financial reporting, compliance, and planning initiatives. Prior to her role at the company, Ms. Vautour held senior accounting roles at Grant Thornton, Philips Home Monitoring, and Brandeis University. Ms. Vautour is the founder and owner of Vautour Group LLC, a firm that handles accounting and tax work for small businesses. Ms. Vautour received a Bachelor of Arts from Assumption College and a Master of Science in Accountancy from Northeastern University. Ms. Vautour is also a licensed CPA.

Brad Neuenhaus Chief Business Officer
As Chief Business Officer, Mr. Neuenhaus guides sales, marketing, and the development of new markets for the company. Most recently, Mr. Neuenhaus was a founding partner at Keys to Literacy, a teacher training company. Prior to that, he founded and was CEO of BeNow, a database marketing services company, was a Senior Vice President of the Database Services Division at Equifax, and held various management positions at Epsilon. Mr. Neuenhaus received a B.A. in American Studies from the George Washington University and an M.B.A. from the Boston University School of Management. Mr. Neuenhaus is an avid outdoors person who splits his time between hiking the mountains of New England and removing ticks from his arms, legs, and torso.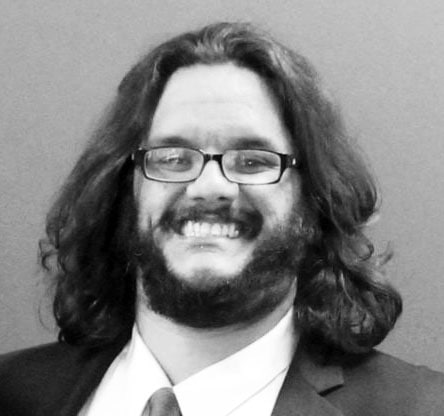 Hugo Lallo Chief Technology Officer
Mr. Lallo has more than 13 years of experience as a software engineer, spanning a vast array of senior and C-level positions. Prior to joining MindEdge, Lallo was the lead software engineer at Zume Inc. where he led a team of engineers focused on customer success. Prior to that, he was chief technology officer at Stage Fund as well as chief technology officer/chief information officer at DN2K LLC. He also held roles at Wavecloud, Arrow Electronics, and ITriage LLC.
Jennifer Adams Managing Director, Skills Brands
As the Managing Director of MindEdge's Skills Brands, Ms. Adams focuses on the operation, development, success, and launch of PM Skills®, HR Skills®, Frontline Manager®, and NP Skills®. As an Agile Certified Scrum Master (CSM®), Lean Six Sigma Green Belt, and certified Project Management Professional (PMP®), she brings over 15 years of project management, process development, and communications and marketing strategy to her role. Ms. Adams' background includes launching and developing processes for the Lesley University Literacy Collaborative, managing and revamping the registration process for the Florida Teacher Certification Exams, and managing course schedules and educational requirements for the University of South Florida's Morsani School of Medicine and Southern New Hampshire University's graduate program. Most recently, Ms. Adams spent several years focusing on project and process management, communications strategy, and brand awareness for the University of New Hampshire's alumni relations and communications and public affairs departments. Ms. Adams holds a degree in mass communications with a specialization in visual communications from the University of South Florida. When she isn't working, she can most likely be found at a baseball field, sitting on some uncomfortable bleachers and proudly cheering on her son.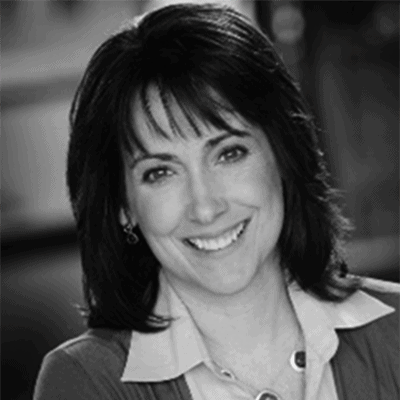 Stephanie Herman Managing Director, Acuity Institute
Mrs. Herman is the Managing Director of Acuity Institute. With over 20 years of expertise in customer service and continuous improvement, she has established a superior team of experts and support specialists serving Acuity's corporate clients and students around the world. As a Master Black Belt, she has managed numerous Lean and Lean Six Sigma deployments for several Fortune 500 companies, Non-Profit corporations, and public-entity corporations including the Metro Transit Authority of New York, MaineHealth, and Newmont Mining. Stephanie has a Bachelor of Science degree in Business Management and is a Change Management Professional. She is a sports enthusiast who lives in the beautiful state of Colorado with her family but no, she's not a skier.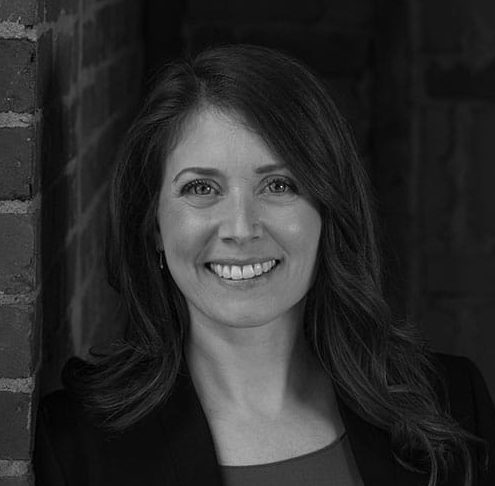 Emily Hemingway Editorial Director
As Editorial Director, Emily Hemingway oversees a talented team of editors and manages editorial projects at MindEdge, including the development of courses and simulations. Prior to MindEdge, Ms. Hemingway was editor in chief of an independent educational publishing house that specialized in creating social and emotional learning books and resources for educators and students. Ms. Hemingway also spent many years as an educator and school leader. She received an undergraduate degree from Barnard College at Columbia University and holds an MFA in writing from Simmons University and an M.Ed. in curriculum and instruction from Lesley University.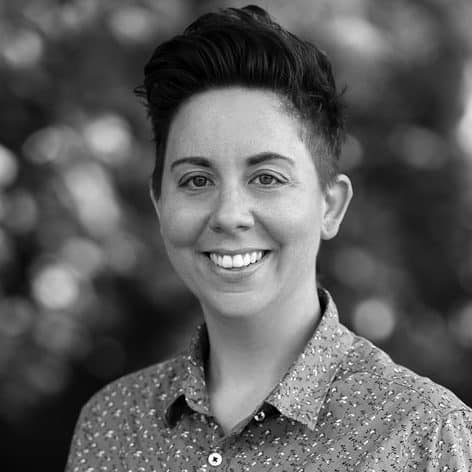 Amanda Malgeri Creative Director
As Creative Director, Ms. Malgeri oversees MindEdge's team of graphic designers and videographers, managing creative projects including video scripting, storyboarding, filming, and editing, as well as graphic design and production. Ms. Malgeri also manages the creative assets that contribute to MindEdge's marketing efforts. She holds degrees in journalism, business administration and web design from Northeastern University and UMass Lowell. When all else fails, you can find her in the mountains.

Michael Warner Director of IT Services
Mr. Warner manages the company's technical services and support including client integration, internal support, learner support, and data management. He contributes to the innovation and maintenance of the MindEdge systems and web applications. Prior to joining MindEdge, Mr. Warner mastered several computer languages and developed custom e-commerce and CMS solutions for companies and institutions including Doble Engineering and Harvard University. Mr. Warner holds an M.S. in Instructional Technology from SUNY Potsdam as well as numerous certifications. In addition, Mr. Warner is fluent in Russian and German, having studied at the post-graduate level at SUNY Albany and at the Free University of Berlin, Germany.



Dan Picard Senior Editor/Manager, Quality Improvement Programs
Mr. Picard, a Senior Editor and Content Developer for MindEdge, has created, directed, and managed the instructional materials for many of MindEdge's continuing education and project management courses. As a Certified ScrumMaster® (CSM) and Project Management Professional (PMP ®) with more than 15 years of continuous improvement expertise, Mr. Picard brings a wealth of experience and knowledge to his role. His work on the Project Management Institute's A Guide to the Project Management Body of Knowledge (PMBOK® Guide) positions him as a well-informed practitioner and educator, and his grasp of Lean, Agile, and quality improvement applications is evident in the content and courses he has developed. A MindEdge contributor since 2011, Mr. Picard continues to look for new and interesting ways to present material in an informative and engaging manner and to help students increase their understanding and comprehension of important business concepts and ideas.

Frank Connolly Director of Communications and Research; Senior Editor
Mr. Connolly brings more than three decades of experience in journalism and politics to his role as Director of Communications and Research at MindEdge, where he oversees the company's public communications and also manages its ongoing series of public-opinion polls. In his role as a Senior Editor he also manages curriculum design and content creation for a variety of courses, with an emphasis on the social sciences. An award-winning columnist and editor in alternative media, he later spent more than 20 years as a political consultant and pollster, advising candidates for President, U.S. Senator, Governor, and other offices. A graduate of Harvard College, he writes mystery stories in his spare time.

D. Quinn Mills, Ph.D. Chairman of the Board
D. Quinn Mills, an educator and thought leader, has served as chairman of MindEdge, Inc. since its founding in 1998. Dr. Mills, who has taught at Harvard Business School and MIT's Sloan School of Management, consults with major corporations and governments, and lectures on management, leadership, strategy, economics, and geopolitics. He is also an expert on the differences between Asian and Western leadership styles. His most recent books include Democracy and its Elected Enemies (Cambridge University Press, 2013), Shadows of the Civil War (MindEdge Press, 2014), and Global Economic Turmoil (World Scientific Press, 2015). Dr. Mills earned his MA and Ph.D. from Harvard University, both in economics. He received his undergraduate degree from Ohio Wesleyan University.
Our partners
We are proud to serve such notable organizations as Drexel University, HRCI, and LSU. And we offer credits from the following credentialing institutions: